Services
We offer a wide range of services, from small roof repairs to very large industrial roof new applications.
Urethane

Shingle

Metal

Flats

Repairs
What We Do
Portfolio
Some of the work we did, new installations and repairs
Testimonials
What Our Clients Say About Us.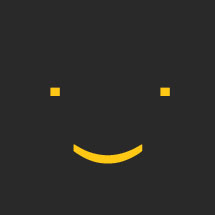 Tudor Villas Realty Corp.
I am the property manager for Tudor Villas Realty Corp located in Cape Coral. I am responsible for 10 small to medium sized commercial properties .... My responsibilities include maintenance and capital improvements for these properties .... I have had to deal with several properties with leaking roofs.
After several attempts to repair or patch these roofs the decision was made to replace them. After looking at several different roofing contractors and roofing systems we decided to contract with Dan Maxwell and Maxwell Urethane Roofing, Inc. Dan and his company has done five properties and we are extremely satisfied with his work .... The cost of the urcthane roofing system was, in most cases, 30% or more less than a modified roof... I have found Dan to be very honest and responsive .... Dan has been readily available to take a look and help diagnose the issues. The one time we did have an issue with the roof the problem was traced back to a defective patch of urethane. Dan and his company replaced the affected materials at no cost to us.
I would highly recommend Dan and Maxwell Urethane rooting to anyone looking to re roof their building. I cannot stress how refreshing it is to find a contractor that does what he says, at the price he quotes, when he says he will do it. Dan is one of the few contractors that I have found that fit into this category. He takes pride in his work and since his name is on the company he stands by his product.
April 10, 2008 - Property Manager - Tudor Villas Realty Corp.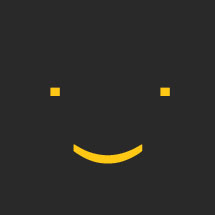 AnderKem Chemicals
I have known Mr. Dan Maxwell for well over 20 years and been doing business with him for as long.
A man of his word and impeccable business practices, I enjoy helping him succeed thru the years.

He is an Approved & Certified Polyurethane Foam and Coatings Applicator, anywhere in the country, as well as a Plural Component Equipment Mechanic.

His level of expertise and attention to detail, has earned him the trust of product manufacturers & suppliers, and a track record among innumerable satisfied customers that's second to none.

I highly recommend him for any job in our industry."
October 17, 2007 - V.P. Sales - AnderKem Chemicals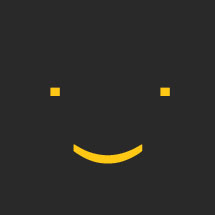 IPI Midwest
Thank you so much for all your time and hospitality you afforded IPI last week during my visit to Florida. You were a most gracious host.

From time to time. IPI has the need to take products that have been under development in our labs onto the roof top. Your enthusiastic willingness to test the sprayability of these products was much appreciated.

Although these products have undergone much scrutiny at our facilities, inciuding, sprayability, physical testing and reactivity testing just to name a tew, it ultimately has to be accepted by you, our customer, it is not IPI's method of operation to jam square pegs into round holes. This is why it so important for us to have working partners like yourself. Your involvement in IPI's quest for continuous improvement is testament to your own quest to do the same.

Your thorough cooperation last week was second to none and strengthens my belief that a strong partnership exists between our companies. A relationship like ours creates a win-win situation which benefits all whom we deal with.

I welcome the opportunity to return the hospitality you afforded us. Again, Thank You!
March 09, 1998 - IPI Midwest
Clients
About Us
We take extra care because we care. Due care is given to the client.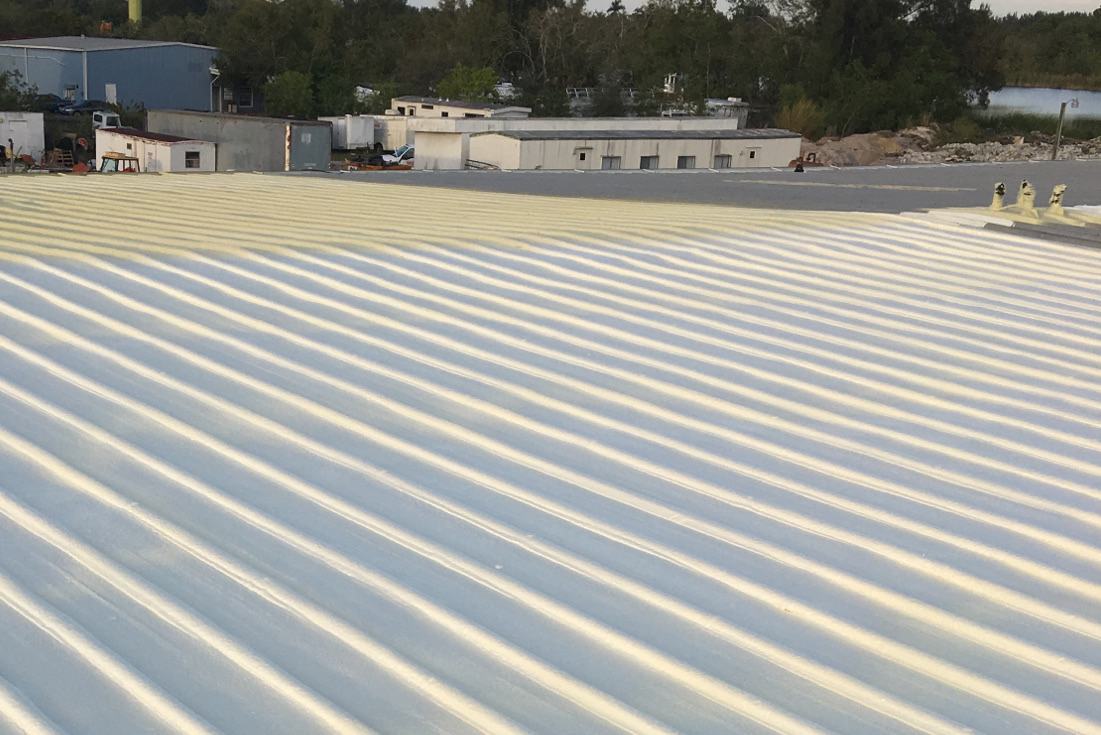 Maxwell Urethane Roofing
Urethane
Installation

From USA

We are a family owned and operated company since the year 2000. We've been applying urethane coating products since 1980.

We specialize in Ureathane Foam Roofing, with Silicone and Acrylic top coat.

We're members of the SPFA and factory approved for numerous large manufacturers.

We also apply open and closed cell spray foam interior insulation for commercial, for homes and cold storage and spray poly-urea for secondary containement.

With our company you always get the "A team", highly skilled applicators and who pay attention to detail in the application and clean up as well as safety.

Safety is our main concern.

Our Portfolio
Urethane
Contact Us
Contact us if you have any questions, if you need an estimate or any other inquiry.
Contact Us